Kill the parasites that make you ill with 
ParaZapper™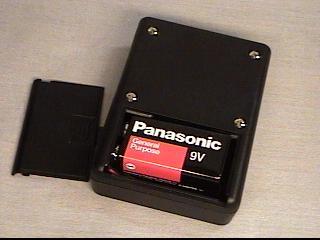 Easy access to battery
Better Made in the USA of high quality parts .
Better Dual Frequency (30 kHz)and (2.5 kHz)
Better Top quality wires and plugs, more compact
Long battery life: Uses standard 9 volt batteries. Has a Power LED.
Best Price, Quality, Reliability, Performance .
Most users report that their batteries last from 2 weeks to 2 months with the standard ParaZapper. ParaZapperPLUS and ParaZapperCCa should last 50 % longer.
zapper
hulda clark parasite zapper

ParaZapper is a trademark of
Para Systems and Devices, LLC
5537 Balboa Ct.
Pinson, AL 35126 USA
All rights reserved.